We are currently not accepting referrals to the service. Keep checking back for more information.
Elder Abuse Recovery Service (EARS)
Our Recovery Service is an innovative means of supporting older people to recover from harmful experiences, and develop the skills and confidence to regain independence and stay safe in the future. The service is provided by trained local volunteers, who support older people in their own home or in a neutral environment of their choosing. At the outset, the older person considers what they would like to get out of the service, and with the support of their volunteer, will identify a series of individual goals to work towards.
While the service includes an element of befriending, it goes much further by focussing on recovery, building resilience, and enabling older people to regain their confidence and independence, and re-integrate into their local community.  Empowerment is at the heart of the project, and our volunteers work with the older person to support and encourage them to make decisions and take actions themselves.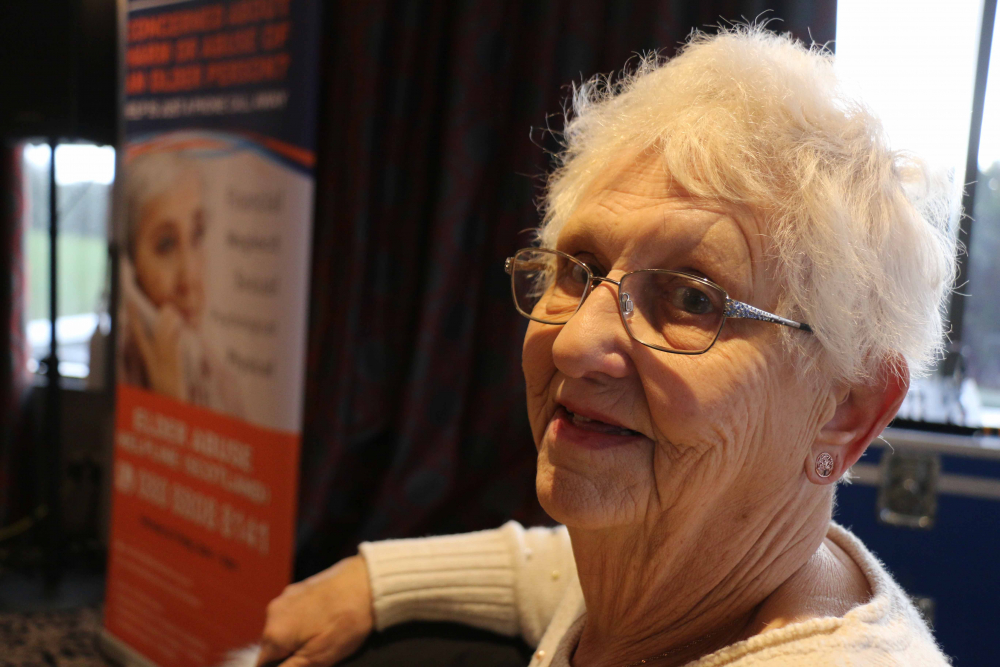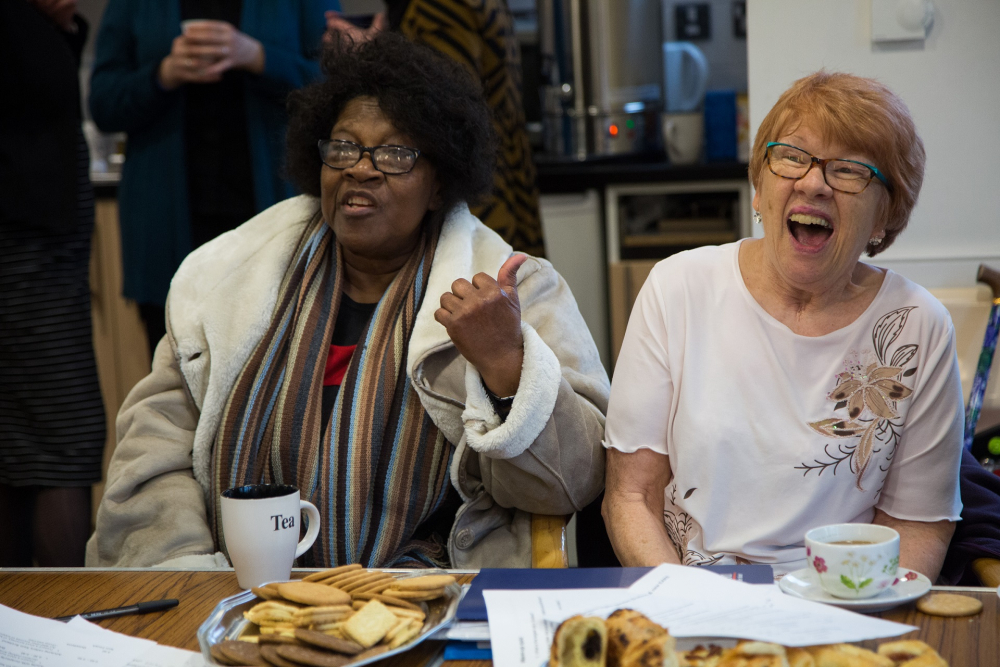 During the lockdown, our volunteers are continuing to provide support to older people remotely, but we will resume in-person support when possible. 
---
How we're already helping:
Find out more about some of the older people we are already helping on our recovery service stories page.